Dazzling & Haunted


… the tenor and undercurrents in the art works could be described as reflecting a relentless quest, a haunt for perfection, for splendor, for recognition, for a vague promise for redemption… attrition is accepted as it is fuelled by the kind of humor and hope that defeats futility… the genuineness and intrinsic purity of the protagonists and situations cast a dazzling light on them, without moving them too close to pathos or profanity…


Reflective Interventions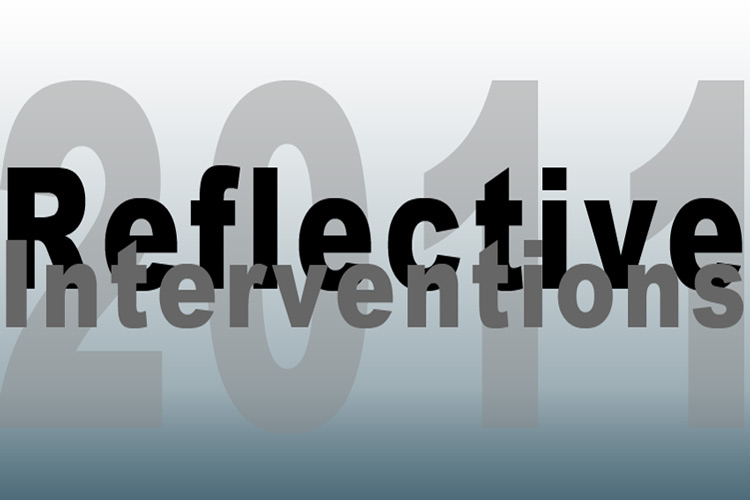 The series Reflective Interventions is an annual exhibition curated by Art Claims Impulse, which presents art pieces that reflect contemporary discourse, which use interventions and interaction to open new perspectives for the audience. Art Claims Impulse is a satellite partner of transmediale for the second time with this exhibition series.


Hysterie & Neurose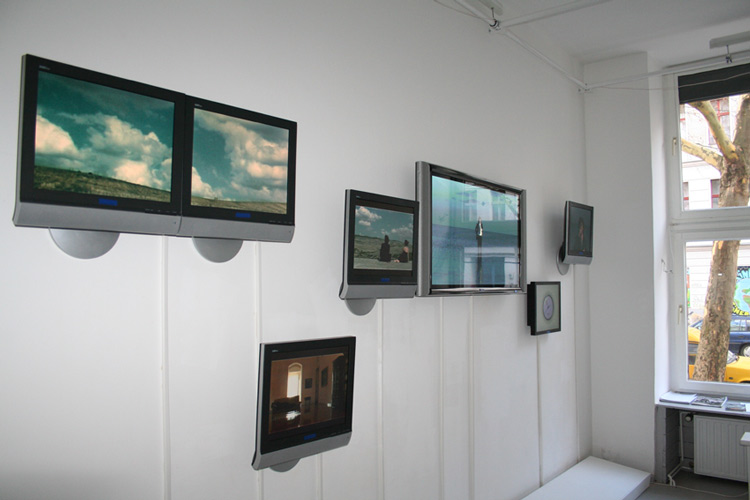 <
In its second show, 'Art-Claims-Impulse' presented five art pieces dealing with a series of topics, that although universal in nature, strongly reflect the current Zeitgeist. One element they all have in common, is their critical engagement with the different manifestations of human life as a reaction to the current living environment – with the hysteria and neurosis of our times.
P.S. Every private view is in presence of the artist who is going to give a talk, or do a performance.