Starting from 08.03.2021 we are open for visit.

Please send an E-Mail or PM on Facebook / Instagram to arrange an appointment.

Thanks ACI
---
Video of ACI livestream showing footage from marlot's exhibition with a guided tour provided by the artist at the Een Museum Voor Jezelf +1 in Hague, Holland. 11.04.2021

We are delighted to announce Marlot Meyer in our gallery progam.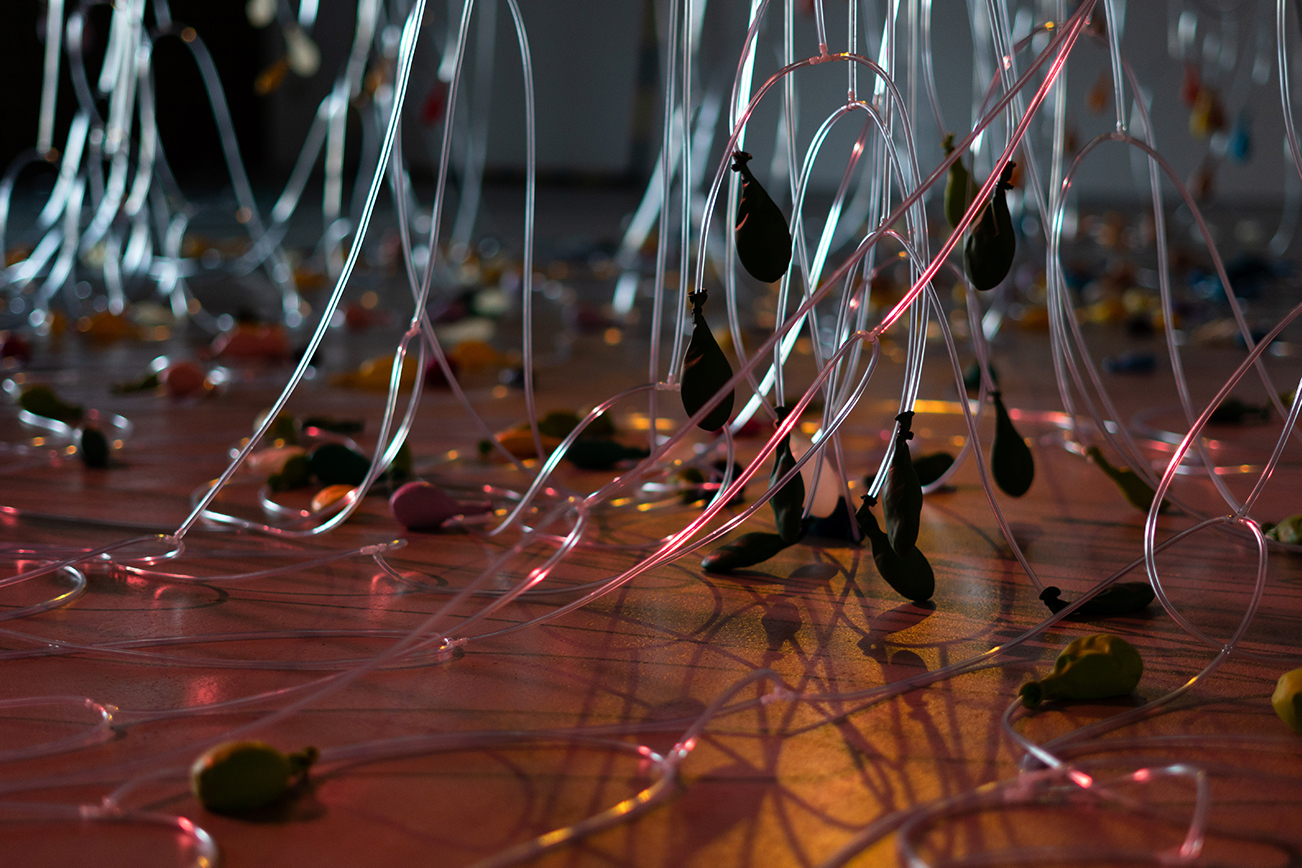 ---
Verhalten Sie sich leise, leise, leise.
Live on Art Claims Impulse, 27.03.2021 8pm (CET)

Video of the exhibition is now online click here to view




*Use headphones to watch the trailer.

With Verhalten Sie sich leise, leise, leise, ART CLAIMS IMPULSE focuses on online live streaming exhibitions. Individual artworks by Marc Aschenbrenner, Jörg Piringer and Wolfgang Spahn will be shown. The artists will be present to introduce their latest artworks. The livestream will be streamed on our Facebook and Instagram page at the same time. You will have the opportunity to ask questions and comments during the performance to us, or to the Kulturforum of the Austrian Embassy.


We look forward you.
*The event will be held in German.
Supported by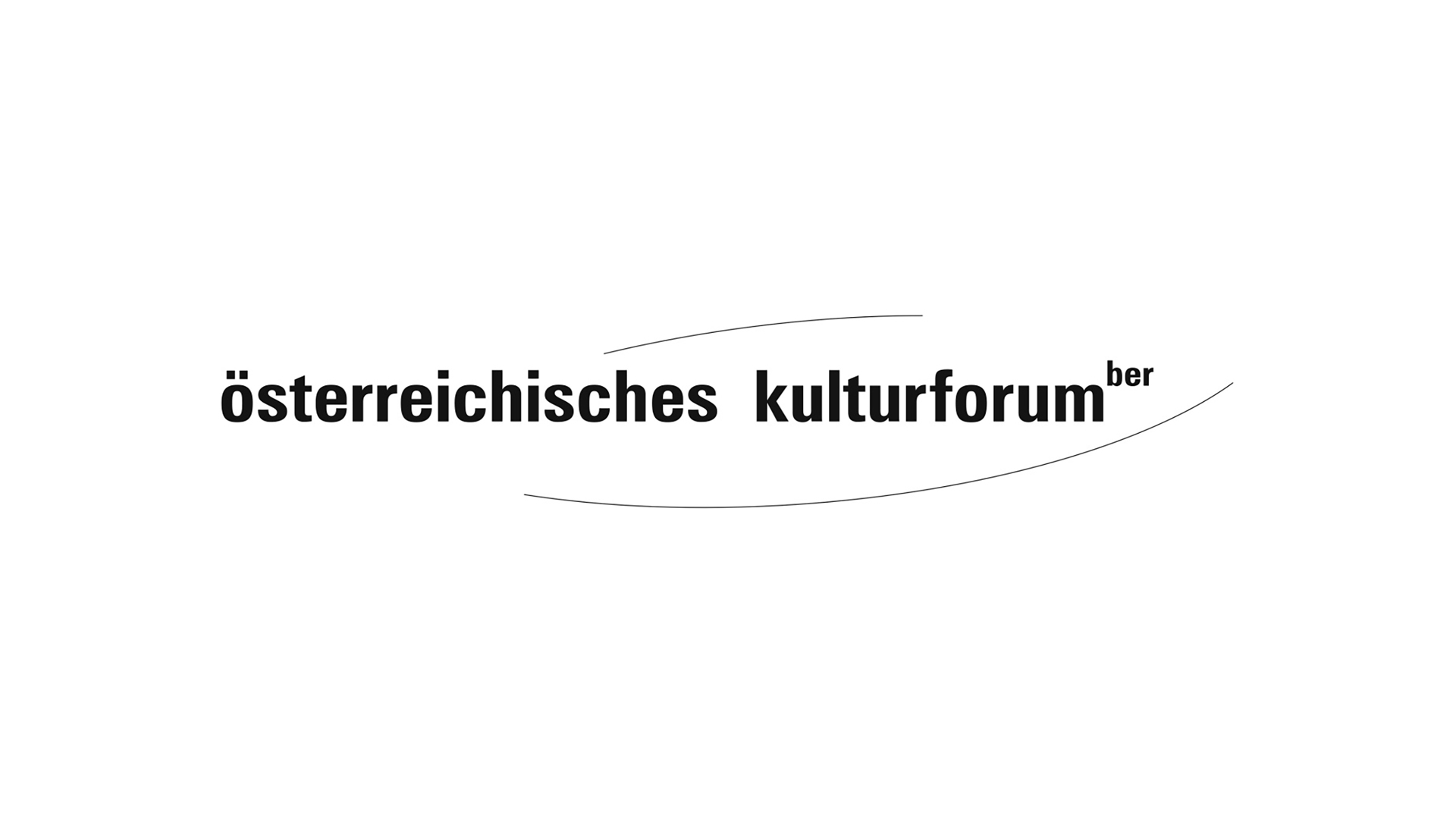 ---
ACI-Surfing with ... Saskia Wilson-Brown

Video + Links now online

24.03.2021 6pm (CET) 10am (PST)

If you have any questions during the live session you can send us a personal message on:
Facebook: https://www.facebook.com/12aciberlin
Instagram: https://www.instagram.com/artclaims/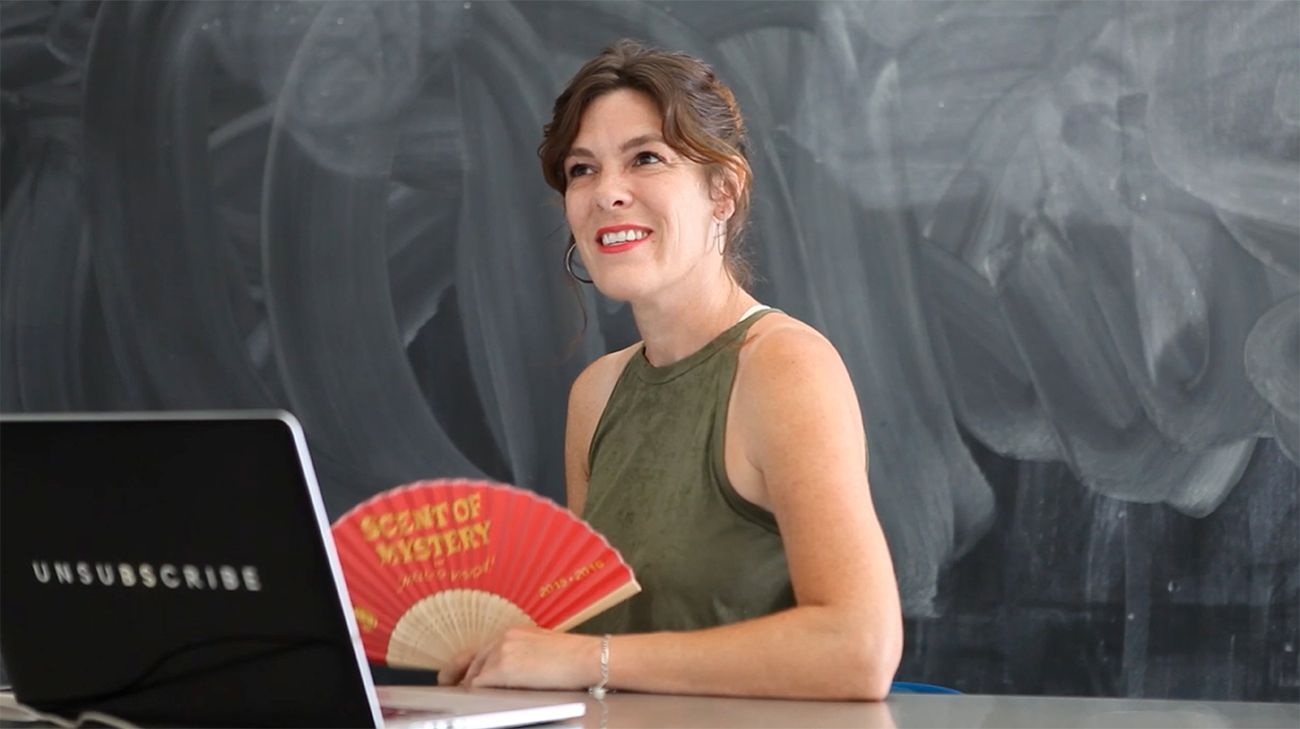 Saskia Wilson-Brown

French and American by upbringing, Cuban and English by blood, Saskia received her BA (fine art) from UC Berkeley and her MA (fine art) from Central Saint Martins.

A producer and curator for visual art and film, Saskia co-directed the seminal Silver Lake Film Festival, ran international outreach and development for Al Gore's Current TV, and has consulted on a number of arts, film and transmedia projects, including the P2P distribution platform VODO, DIY Days, TEDActive and Slamdance Film Festival. In 2012, her interest in unorthodox practices led her to create The Institute for Art and Olfaction (IAO), a non-profit arts organization devoted to experimentation, access, and education in perfumery. Through the IAO, she has launched partnerships with institutions such as Goethe Institut, Hammer Museum, Getty Institute, Danish Film Institute and National Media Museum UK (with Tammy Burnstock), Standard Hotel, Atlas Obscura, Huntington Library, Wallace Collection, Silent Green Kulturquartier, Watts Gallery, LACMA, and many more. In 2013, she launched the Art and Olfaction Awards, an awards mechanism for independent, artisan and experimental perfumers, which she has produced in Los Angeles, Berlin, London and Amsterdam. In addition to countless art installations and events, she has also produced large public-facing experimental programs relating to olfaction including the Biennial Scent Fair LA (with Darin Klein) and the annual Experimental Scent Summit (with Klara Ravat). Recent projects include a multi-year exploration of open source strategies in scent-making called Open Sourcing Smell Culture, building and maintaining a perfume garden servicing the Bell Homeless Shelter in Los Angeles in partnership with GrowGood.

In 2019 and 2020, Saskia was a visiting lecturer at the Royal College of Art in London, teaching about scent-making as a creative practice in the MA Fashion program. In March of 2020, when Covid-19 made travel and in-person events impossible, she spearheaded a quick launch of an online division of the Institute for Art and Olfaction. Through artandolfaction.online, the Institute for Art and Olfaction (IAO) team and collaborating teachers served just over 600 people from diverse locations around the world, within the first 30 days. This allowed the IAO to continue its mission to facilitate access to the tools and information of perfumery, while reaching an even wider audience through increasingly affordable, well-researched and authentic online education.
Current projects include producing a semi-monthly radio show called Perfume on the Radio and finishing a documentary about ownership and historic reconstruction in the field of perfumery while pursuing a PhD about the relationship between perfume, access and power.
 https://www.instagram.com/artandolfaction/
---
We are delighted to announce Anna Anders in our gallery progam.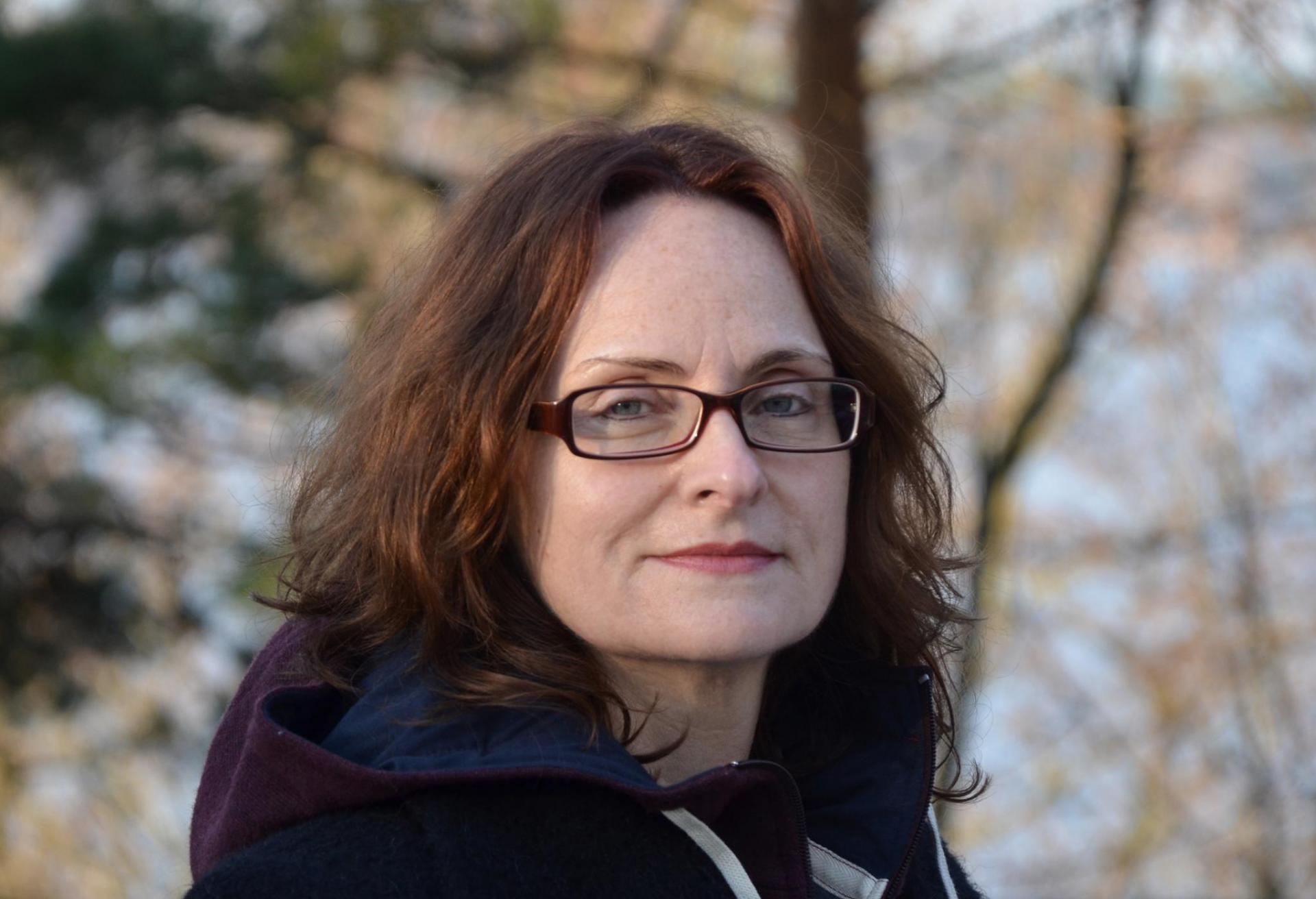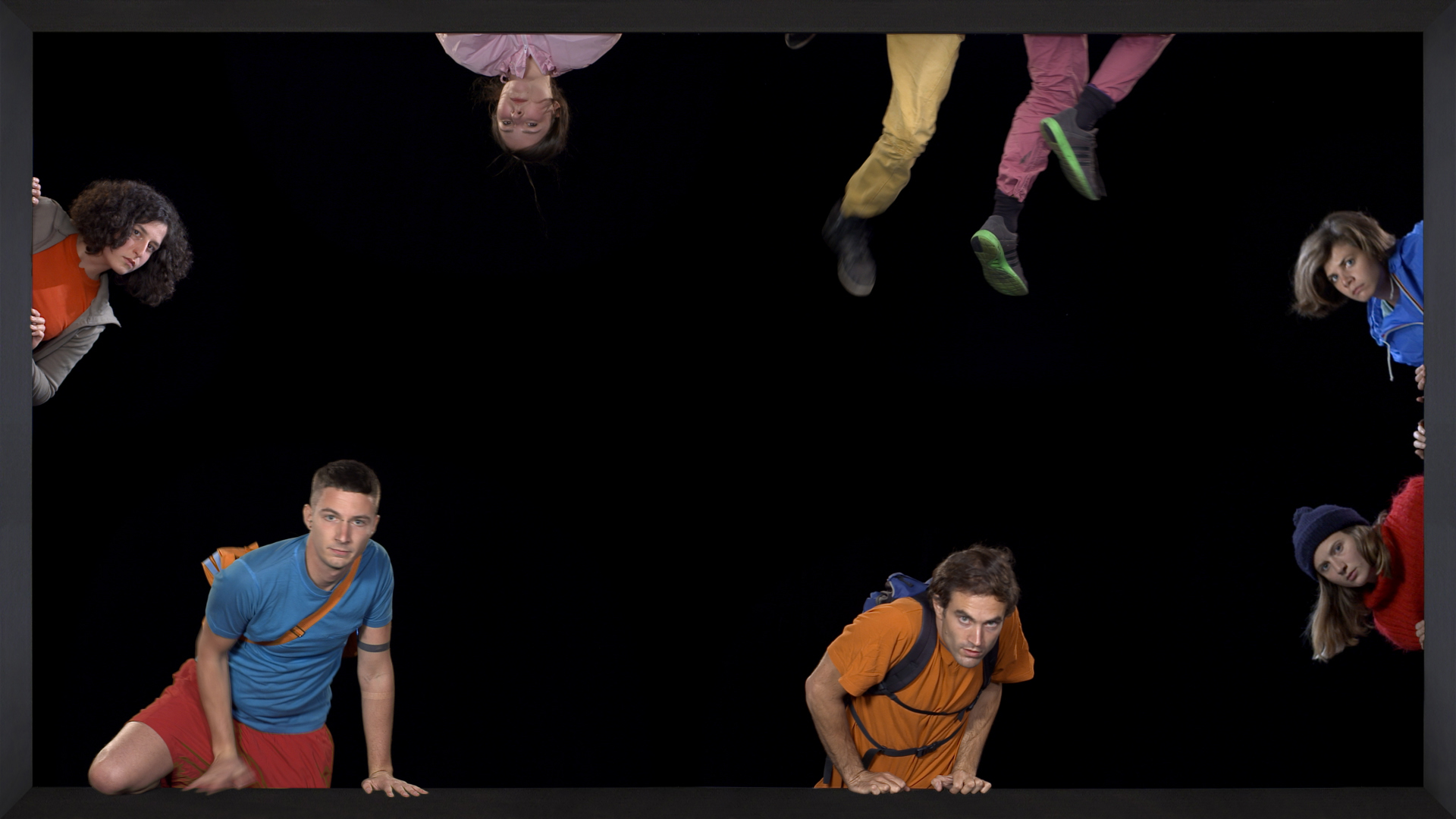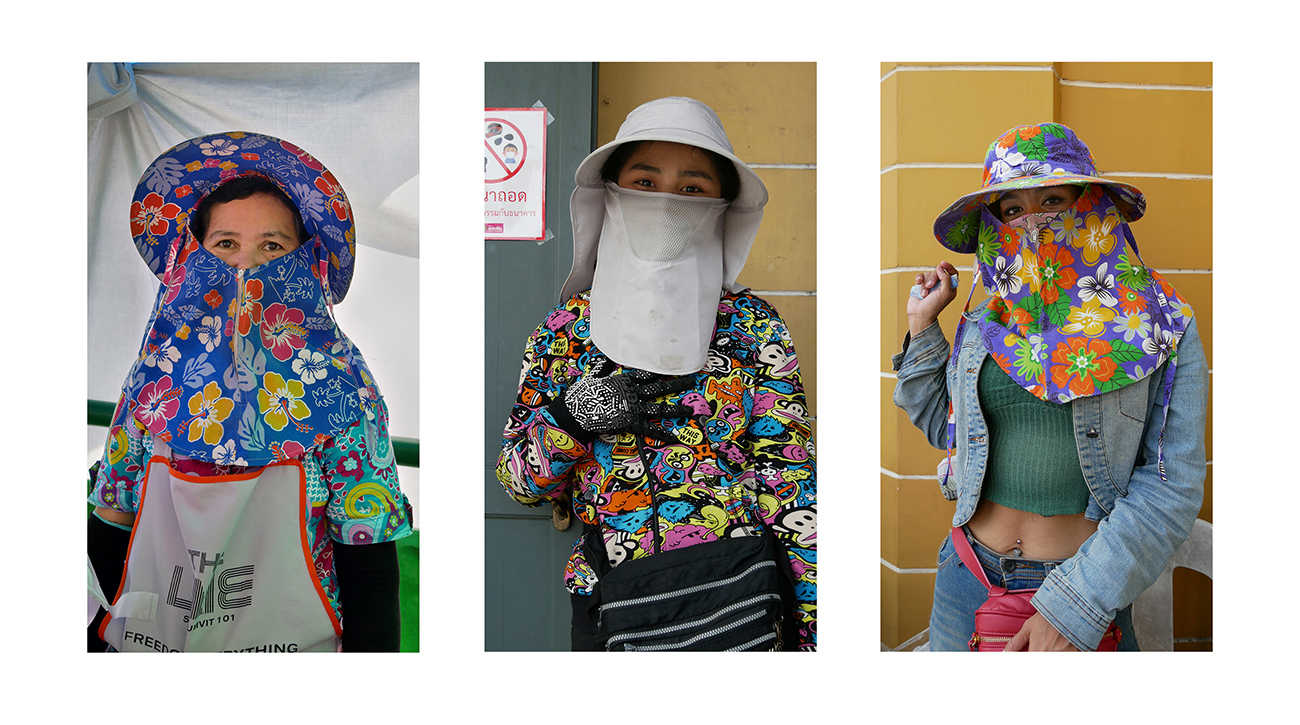 ---
ACI-Surfing with... Aseel AlYaqoub  -  24.02.2021 6pm (CET) / 8 pm (AST)

Now Online: View here
Aseel AlYaqoub (b. 1986, Kuwait) is an artist who works across the disciplines of history, architecture and cultural identity theory. Her practice is concerned with themes of nationhood, state apparatuses and collective nostalgia to discern why some historical elements fit well within the national narrative whilst others are deliberately forgotten. Using an ever-growing collection of found objects, documents and media, her work explores the construct of new nations such as Kuwait. Through video, drawing, installation and printmaking, she documents the nation's processes of self-identification and state-making – that happened within pressure-cooker conditions – post-imperial dissolution and re-attachment.
 ---
Marc Aschenbrenner:

Heilung

#1, #2, #3, #4
The large formats shown here were created for the exhibition "World, Good Night.". They are another artistic exploration of Marc Aschenbrenner embedded
in the series "Healing", 2020. (Art print - Photo, 195cm X130cm). Edition: 5+2AP Material of the costume: mouth nose face masks, disposable, red rod.
---
"Welt, gute Nacht"


Shir Handelsman, (Tel Aviv)

Marc Aschenbrenner, (Berlin)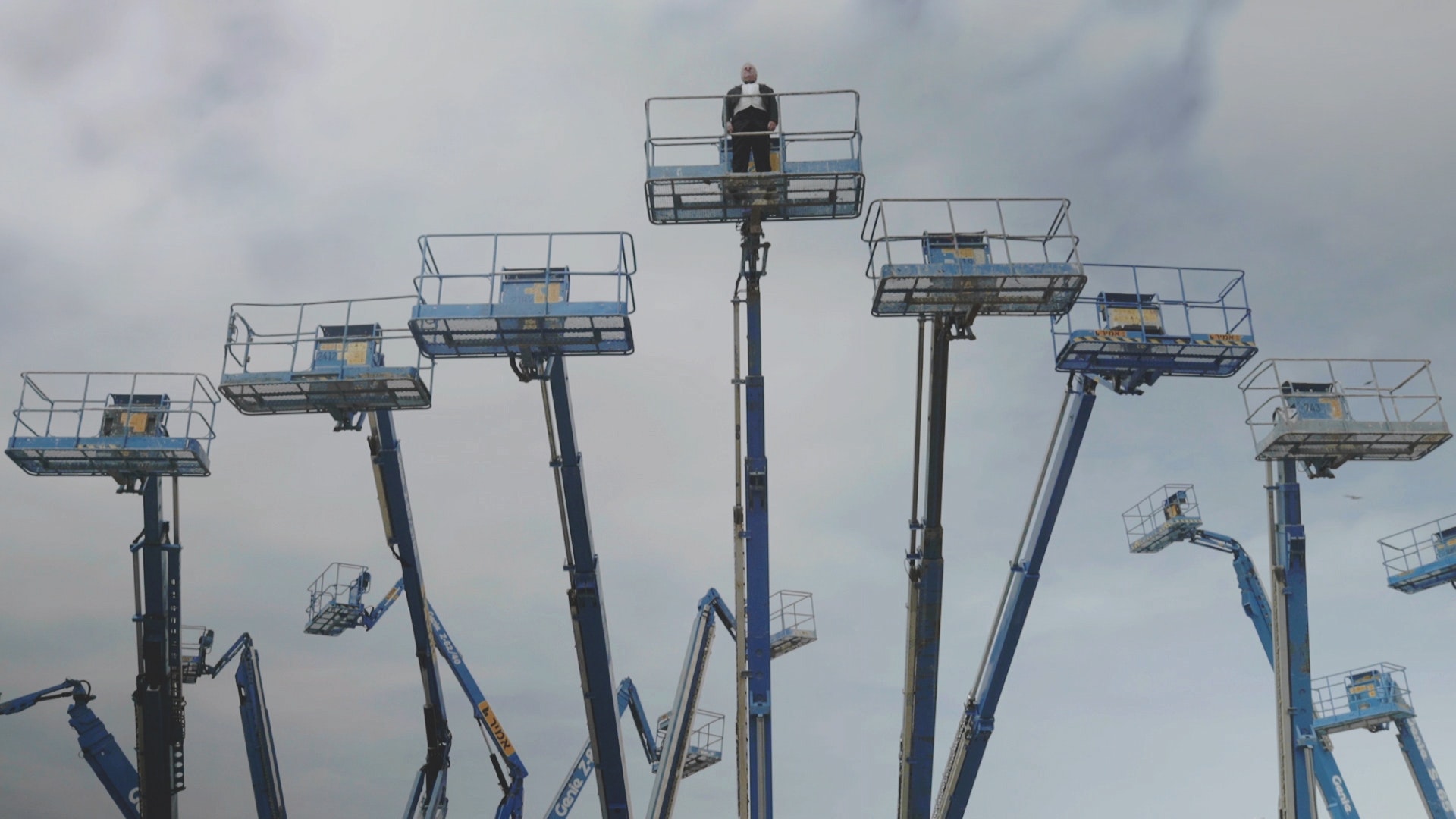 "Recitative", by Shir Handelsman, Video Art. Courtesy of the Artist.
"Welt, gute Nacht" (World, good night.)
In our last exhibition in 2020, the year which is extremely influenced by Corona, we are showing the exhibition "World, Good Night" with works of the artists Shir Handelsman (Israel) and Marc Aschenbrenner (Austria). Although not all of the works were created during this period, they still well embody some facets of the spirit of the times of this period, which represents a caesura that has lost its lightness. The works embody on the one hand the gravitas of this situation and on the other hand the absurd, the eccentric that more or less shapes all our lives. They are both consolation and warning. What remains is the hope that after the night a bright day will dawn and the nightmares will have vanished.
Supported by: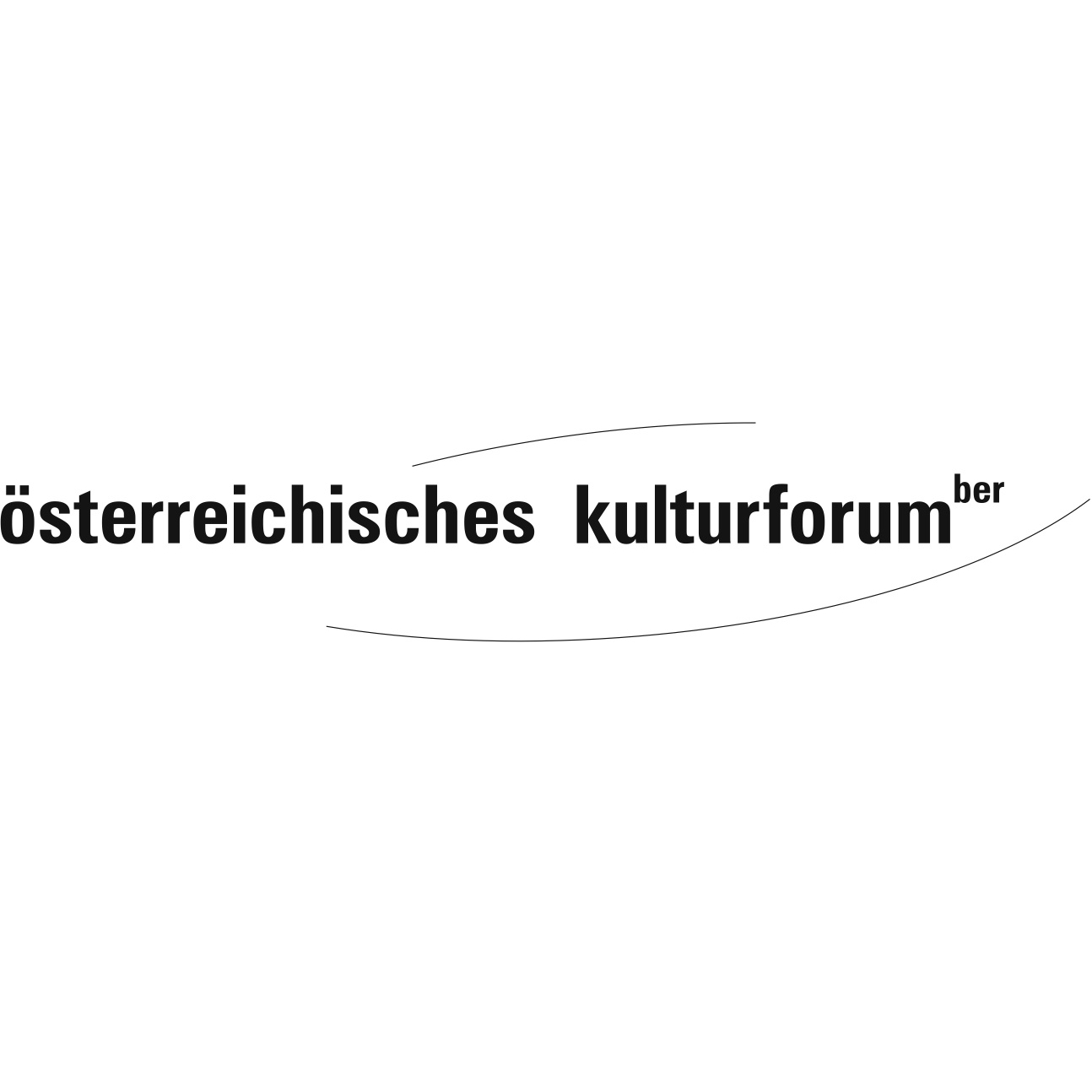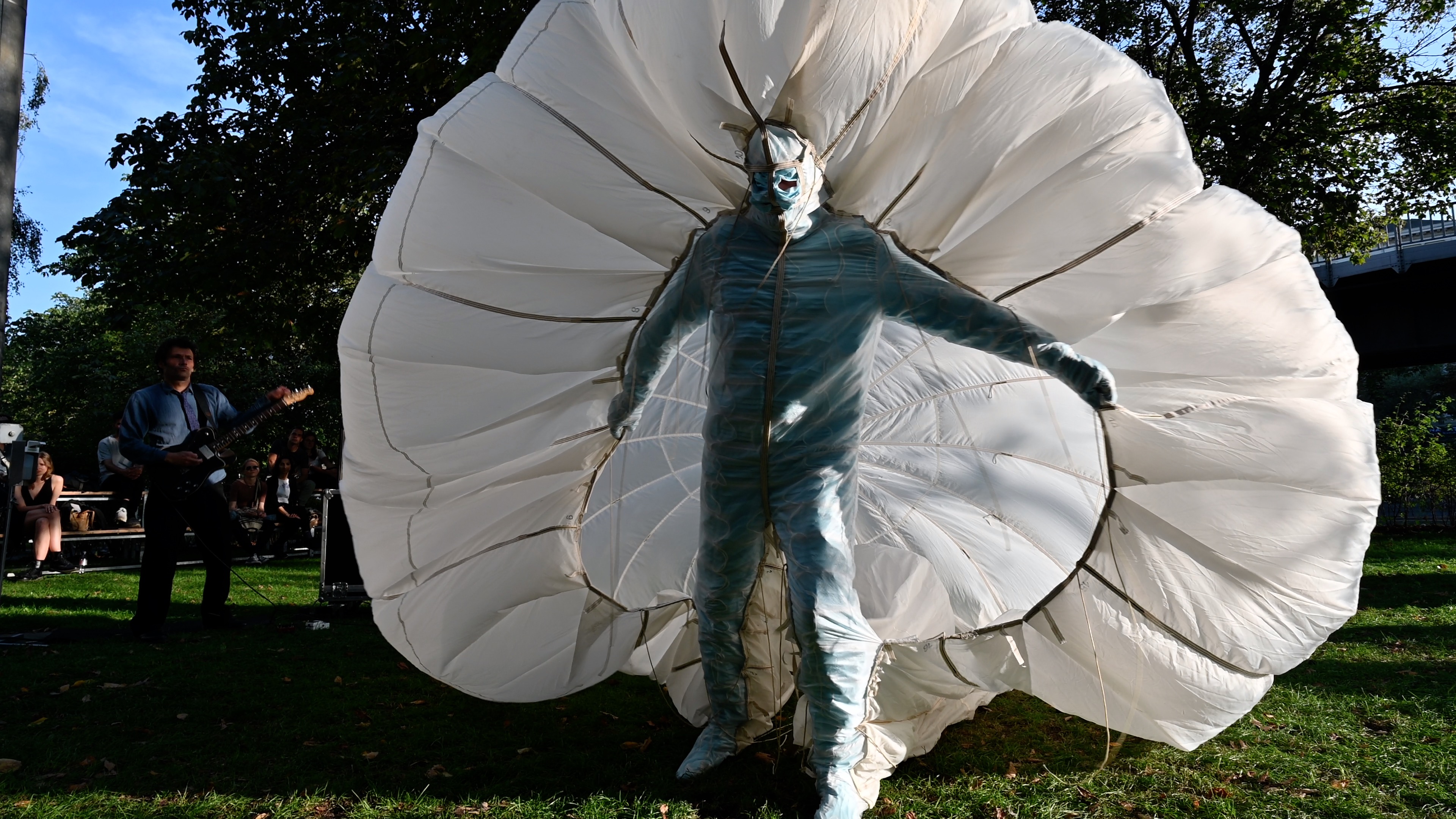 "Healing" , by Marc Aschenbrenner, video still from the performance in Hau 2 Berlin.
---

New artwork in the Shop!!!
30% reduction when pick up at gallery.
Ask for Coupon Code to get reduction.
Petja Ivanova - Shedding Skin #2 Vulnerability and Connection. 2020.



Wolfgang Spahn  -  It's organic if you have a closer look.