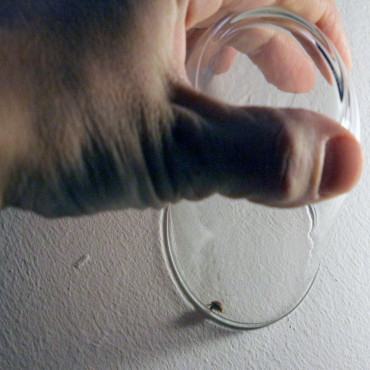 Dave Ball A to Z letter "C" work in progress .
Follow Maria Brudasca's personal approach to Dave Ball's complex artwork A to Z,
which might take somewhere between 20 and 30 years to finish. ACI

"To document such an ambitious long-term project is a real challenge,
so I set off to take this interview with a carefully selected set of questions I
had prepared before, which turned out to be pretty obsolete when I got to
encounter the actual work and the artist himself."

Author: Maria Brudasca

 
Details

Hits: 1047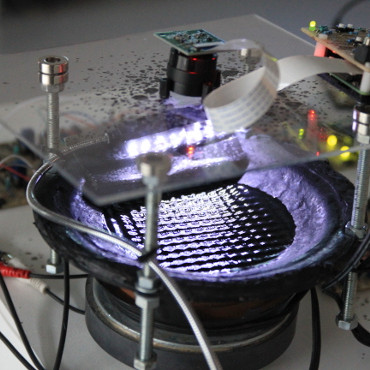 The analogue attraction



By Wolfgang Spahn
About the fascination of reclaimig the artistic freedom from the depths of the electronic world.
Author: Pierre Wolter
Details

Hits: 1031