Page 4 of 7
 "C"
831 photographs for each of the 831 "C"-words in the dictionary; dimensions variable.
View sequence of 100 photographs from "cab" to "carcinogen".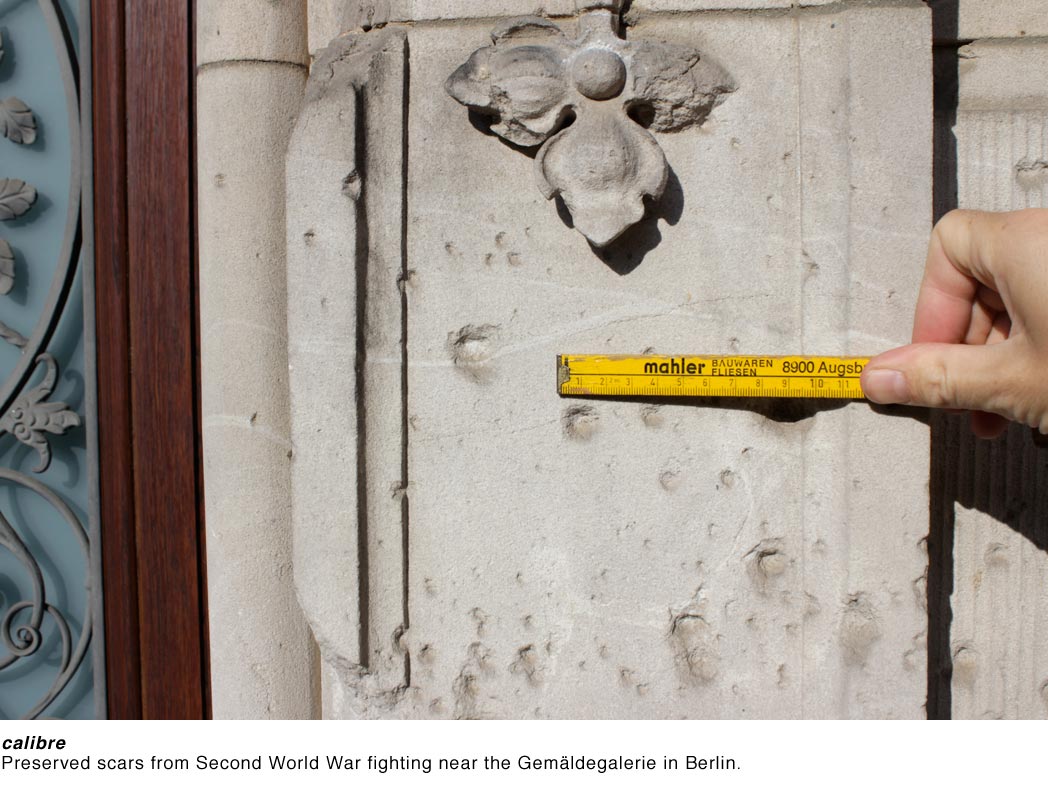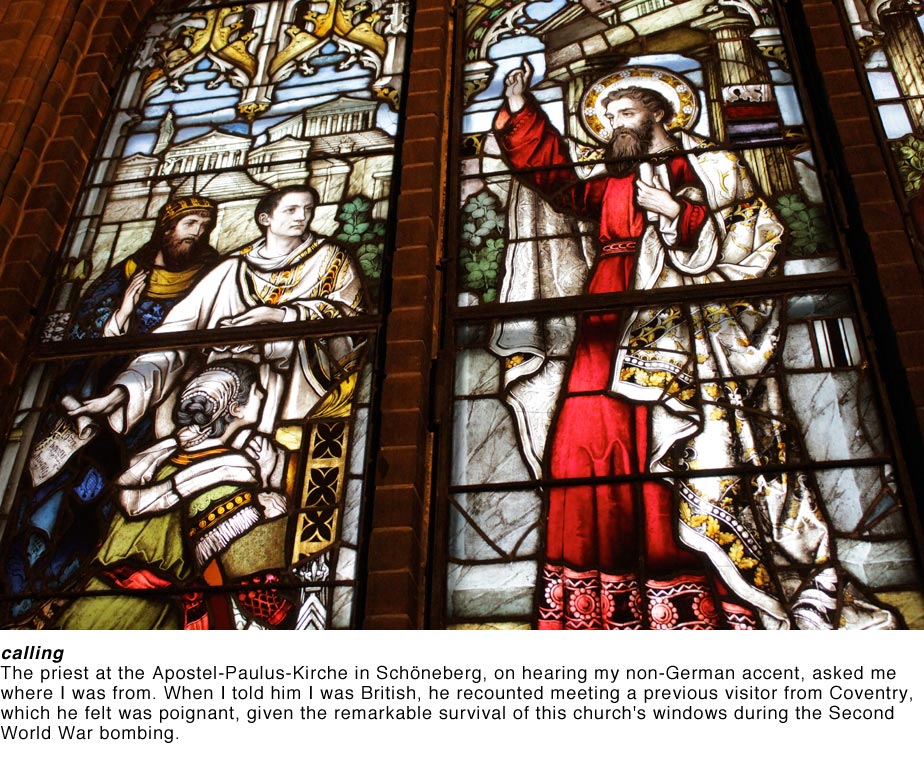 Third project in the A to Z series of projects (2011-ongoing) based on the premise of making a visualisation for every word listed in the
Concise Oxford English dictionary, starting at "A", and proceeding in alphabetical order.