Page 4 of 12
Verhalten Sie sich leise, leise, leise.
(Live Talk)
Live on Art Claims Impulse, 27.03.2021 8pm (CET)

 

*Use headphones to watch the trailer.



Video of the exhibition




With Verhalten Sie sich leise, leise, leise, ART CLAIMS IMPULSE focuses on online live streaming exhibitions. Individual artworks by Marc Aschenbrenner, Jörg Piringer and Wolfgang Spahn will be shown. The artists will be present to introduce their latest artworks. The livestream will be streamed on our Facebook and Instagram page at the same time. You will have the opportunity to ask questions and comments during the performance to us, or to the Kulturforum of the Austrian Embassy.

We look forward you.
*The event will be held in German.
Supported by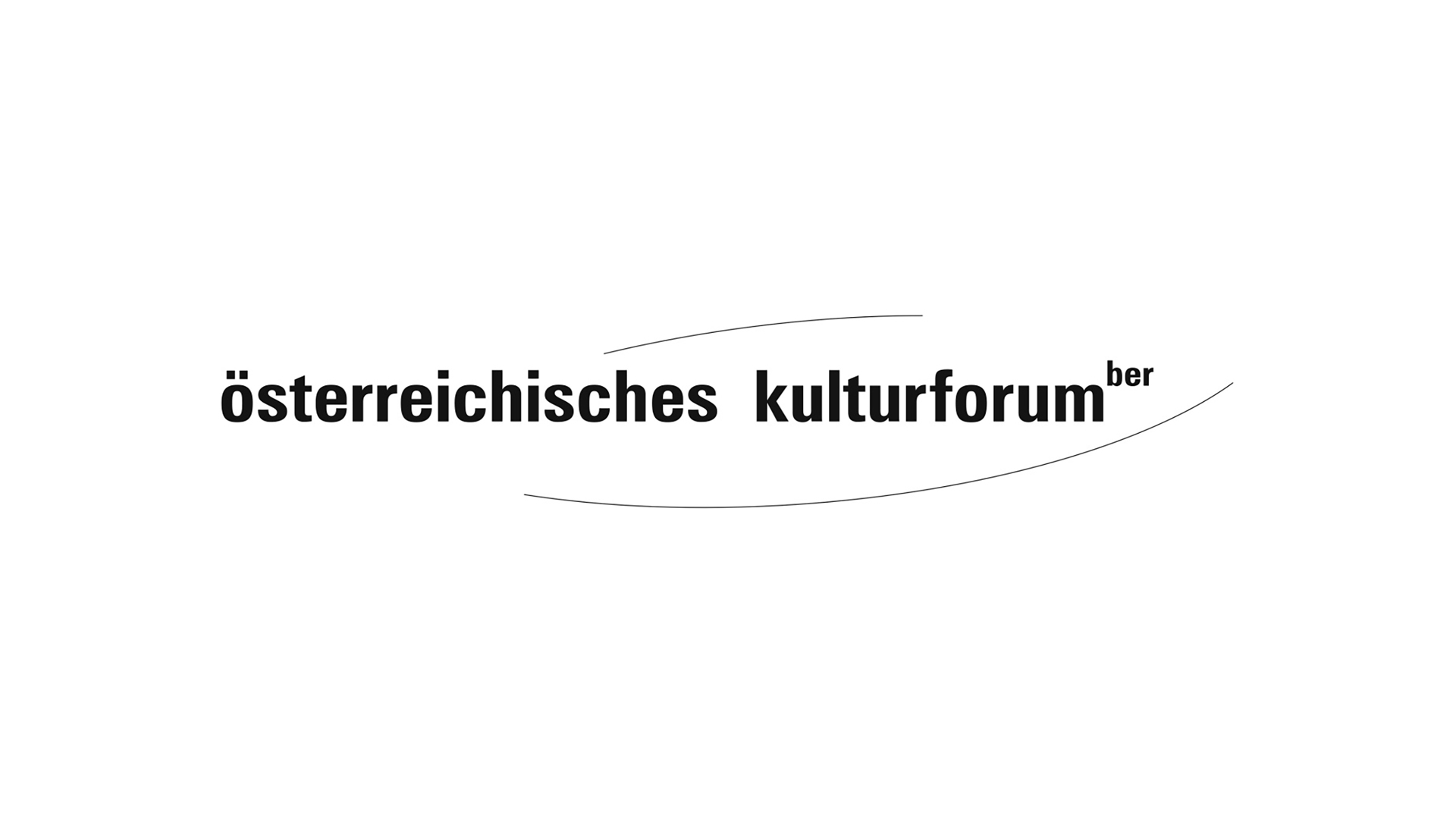 The Kulturforum Berlin is the cultural institute of the Republic of Austria in Germany. It supports Austrian cultural workers with the aim of promoting the dialogue between Austria and Germany in the fields of culture and science and is also available as a service point for establishing contacts and networks in Germany. For example, it offers artists, cultural workers and scientists living in Germany the opportunity to introduce themselves and exchange ideas with each other via the NETWORK AUSTRIA on the website of the Cultural Forum. More information about financial support and the NETWORK AUSTRIA can be found here: www.kulturforumberlin.at