Page 6 of 13


"Welt, gute Nacht" (World, good night.)
(Duo-Exhibition)

05.12.2020 - 19.12.2020 (*Originally until 21.12.2020. Closes earlier due to new Corona lockdown, unfortunately)

Opening 4pm - 7pm
Opening times during exhibition 3pm-7pm (Screening of the artwork)

Due to Corona regulations we will screen the video art work on the large windows.
Drawings and fine art prints will be visible from outside.

Appointments can be made.

Exhibition location:
feldfünf, Fromet-und-Moses-Mendelssohn-Platz 7-8, 10969 Berlin


Shir Handelsman, (Tel Aviv)

Marc Aschenbrenner, (Berlin)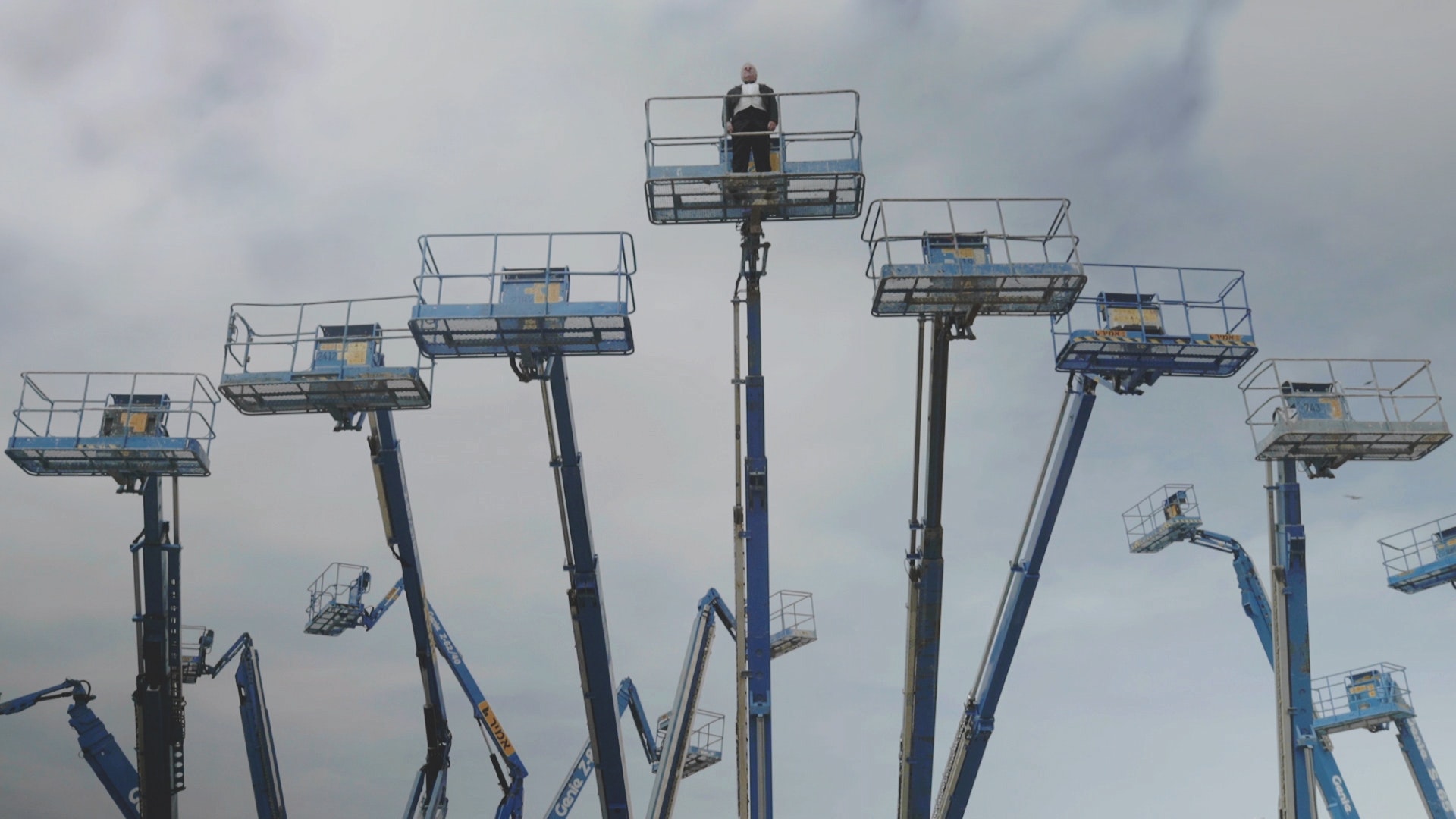 "Recitative", by Shir Handelsman, Video Art. Courtesy of the Artist.

In our last exhibition in 2020, the year which is extremely influenced by Corona, we are showing the exhibition "World, Good Night" with works of the artists Shir Handelsman (Israel) and Marc Aschenbrenner (Austria). Although not all of the works were created during this period, they still well embody some facets of the spirit of the times of this period, which represents a caesura that has lost its lightness. The works embody on the one hand the gravitas of this situation and on the other hand the absurd, the eccentric that more or less shapes all our lives. They are both consolation and warning. What remains is the hope that after the night a bright day will dawn and the nightmares will have vanished.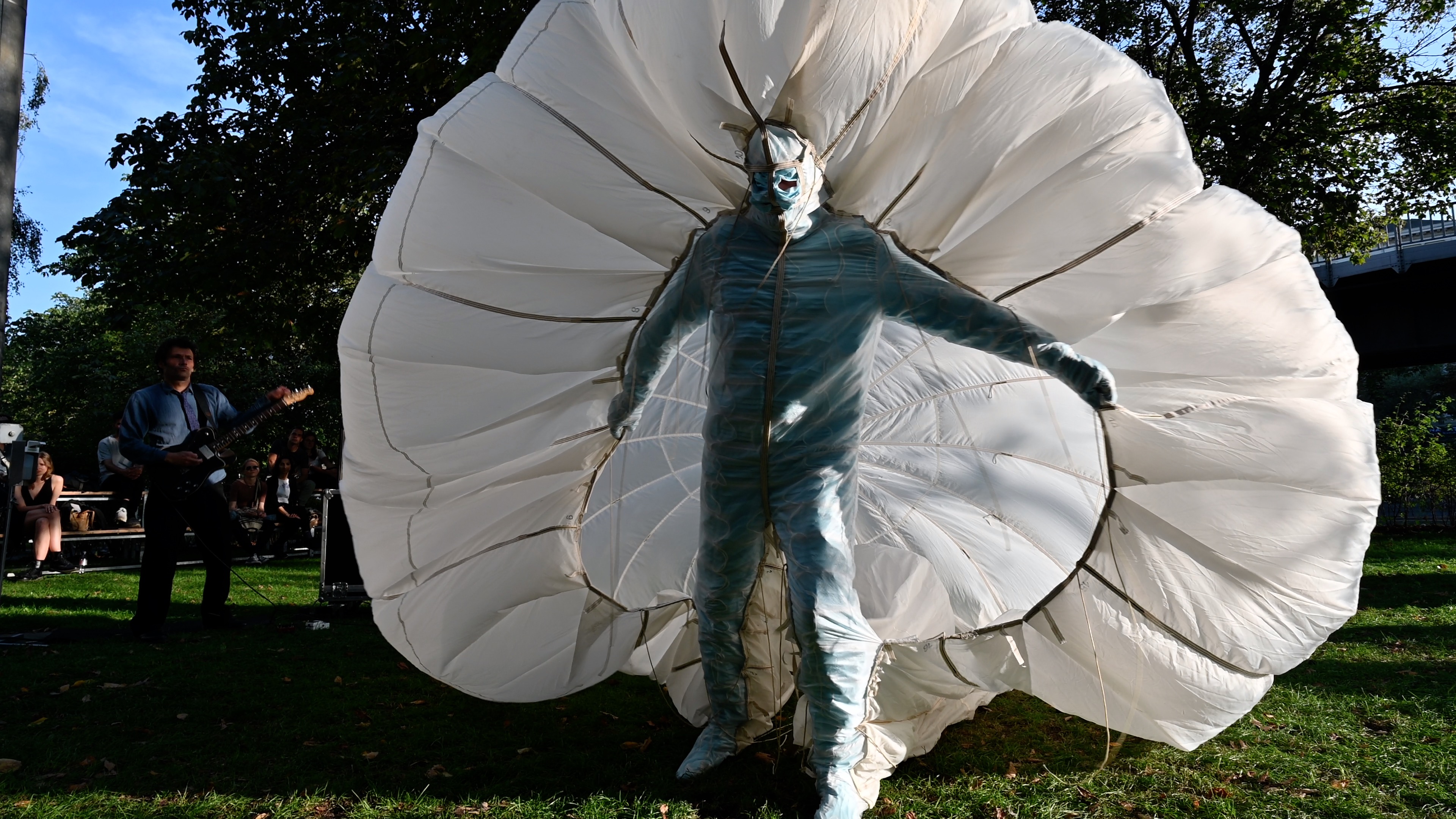 "Healing" , by Marc Aschenbrenner, video still from the performance in Hau 2 Berlin.



Supported by: