Page 3 of 5
Saturnism


Virtual Reality Film,  production: Barberouse Films, 2020.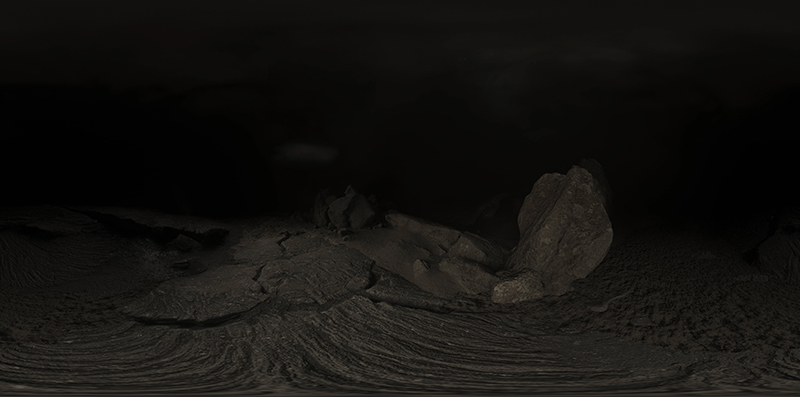 Tribeca Film Festival New York/Tribeca Immersive 2020
JIFA, International Festival of Art Films-Musée du Louvre, Paris 2020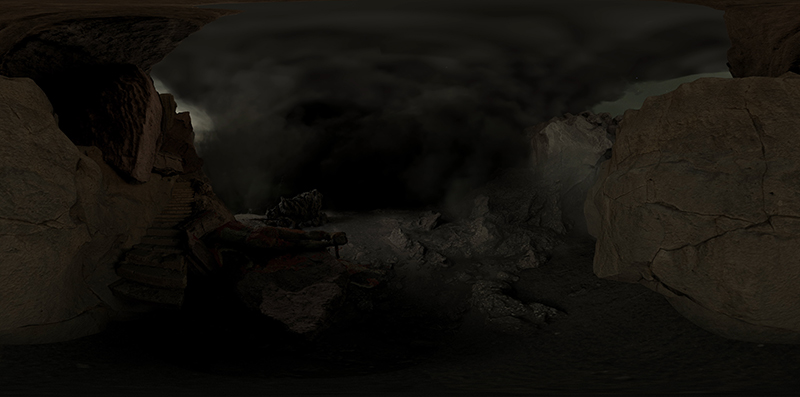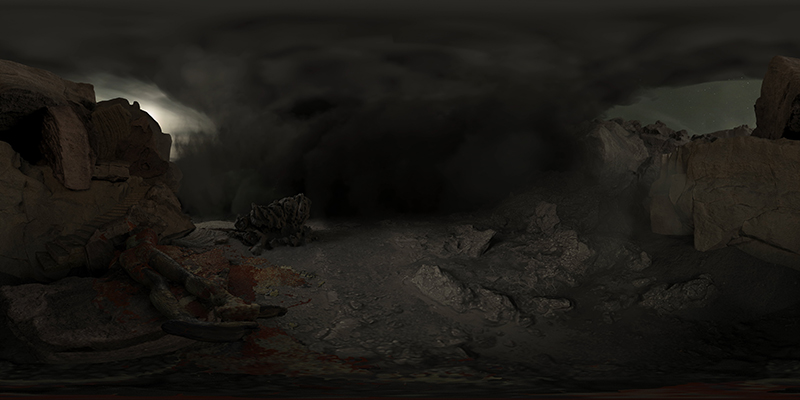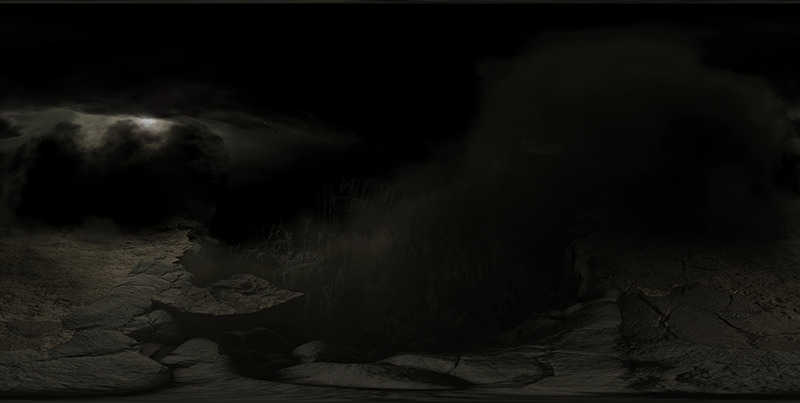 The reflection of power



Experimental / 9' / 2015

This film gives a rare insight into one of the most secluded places in the world, the capital Pyongyang.
of North Korea. Slowly an unknown phenomenon dissolves this strange city and creates an unexpected
architectural and metaphorical situation.
.