Page 3 of 4


Photo / C-prints

Nia Burks collects Facebook Profile Pics of individuals over a period of time, layering  them up and merge them into one print. Every layer shows the same person but a new Facebook profile picture. The result is an astonisching example about how people publish themselves on social media.


The #newdefault Series The need for a double-take and the desire for attention has yielded a mass of people who change their Facebook default photo with a religious regularity. For some, this has become common and expected practice within the social web. Succumbing to the need for human interaction and validation of the physical self in the virtual space, the default profile image is supposedly ever changing.
Logging in to inspect the volume of comments and clicks of the "Like" button on the new image provides support and confirmation of our existence as an individual that others find physically attractive or, at the very least, interesting. The change notification in the News Feed in combination with the "Like" button has shifted social networking into a different space; one that becomes almost impossible to avoid viewing, and feeds the insecurity of the collective captive audience in a beautiful way.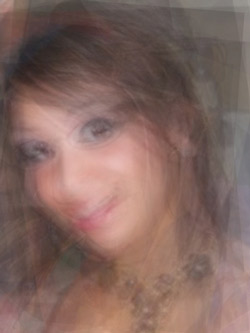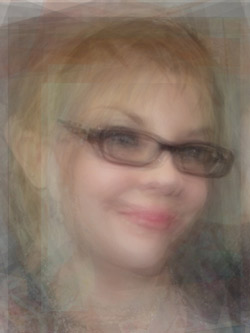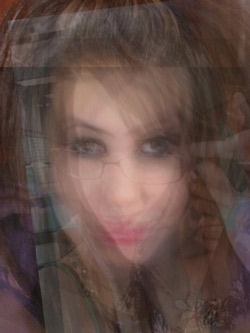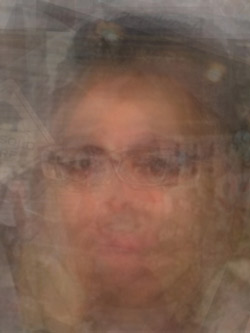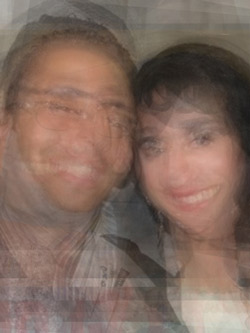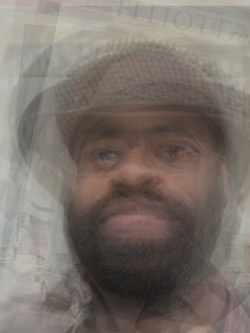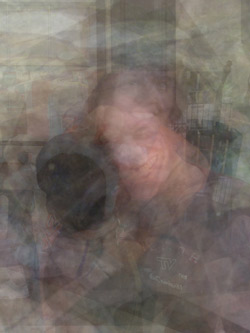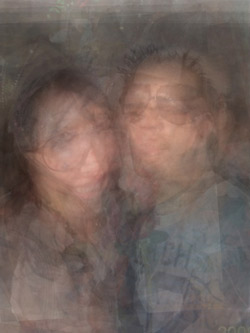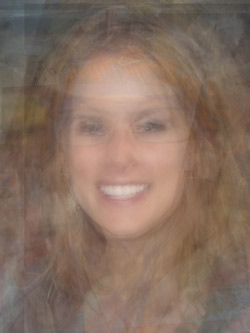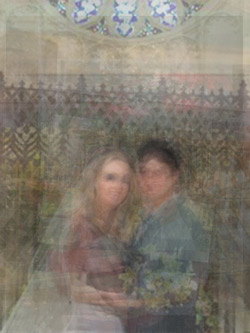 The most notable component in the formula for one's continuous change of profile photo is that it rarely changes. The user's knowledge of the physical self, in a way that no other generation has ever known them- selves, has given the web a collection of images, ranging a span of many years. In many cases, the environ- ment, wardrobe, and occasional accessory is the only shifting element in ones default photo. The newness and duration of physical time may be somewhat clear upon detailed inspection; however, the angle, compo- sition, and expression are formulaic with the concrete knowledge of what "looks good", presumably to the audience, and certainly to the self. When these images are digitally stacked and equally reduced in opacity, they reveal a ghost-like representation of the individual user in a consistent manner.

The ever-present arm's length distance of the camera suggests that the individual is alone, perhaps having regular and private sessions with themselves and the lens. They are the subject and the photographer. In addition to this dualistic approach to self representation, the snapshot aesthetic functions as tableau, as the user has actually become a mobile mini studio ready to stop time in a precise and rehearsed manner. 


*Interested in buying this C-Prints? Prints are available in our ACI-Shop