Starting from 08.03.2021 we are open for visit.

Please send an E-Mail or PM on Facebook / Instagram to arrange an appointment.

Thanks ACI
ACI-Surfing with... Aseel AlYaqoub - 24.02.2021 6pm (CET) / 8 pm (AST)

Now Online: View here
Aseel AlYaqoub (b. 1986, Kuwait) is an artist who works across the disciplines of history, architecture and cultural identity theory. Her practice is concerned with themes of nationhood, state apparatuses and collective nostalgia to discern why some historical elements fit well within the national narrative whilst others are deliberately forgotten. Using an ever-growing collection of found objects, documents and media, her work explores the construct of new nations such as Kuwait. Through video, drawing, installation and printmaking, she documents the nation's processes of self-identification and state-making – that happened within pressure-cooker conditions – post-imperial dissolution and re-attachment.
---
Marc Aschenbrenner:

Heilung

#1, #2, #3, #4
The large formats shown here were created for the exhibition "World, Good Night.". They are another artistic exploration of Marc Aschenbrenner embedded
in the series "Healing", 2020. (Art print - Photo, 195cm X130cm). Edition: 5+2AP Material of the costume: mouth nose face masks, disposable, red rod.
---
"Welt, gute Nacht"


Shir Handelsman, (Tel Aviv)

Marc Aschenbrenner, (Berlin)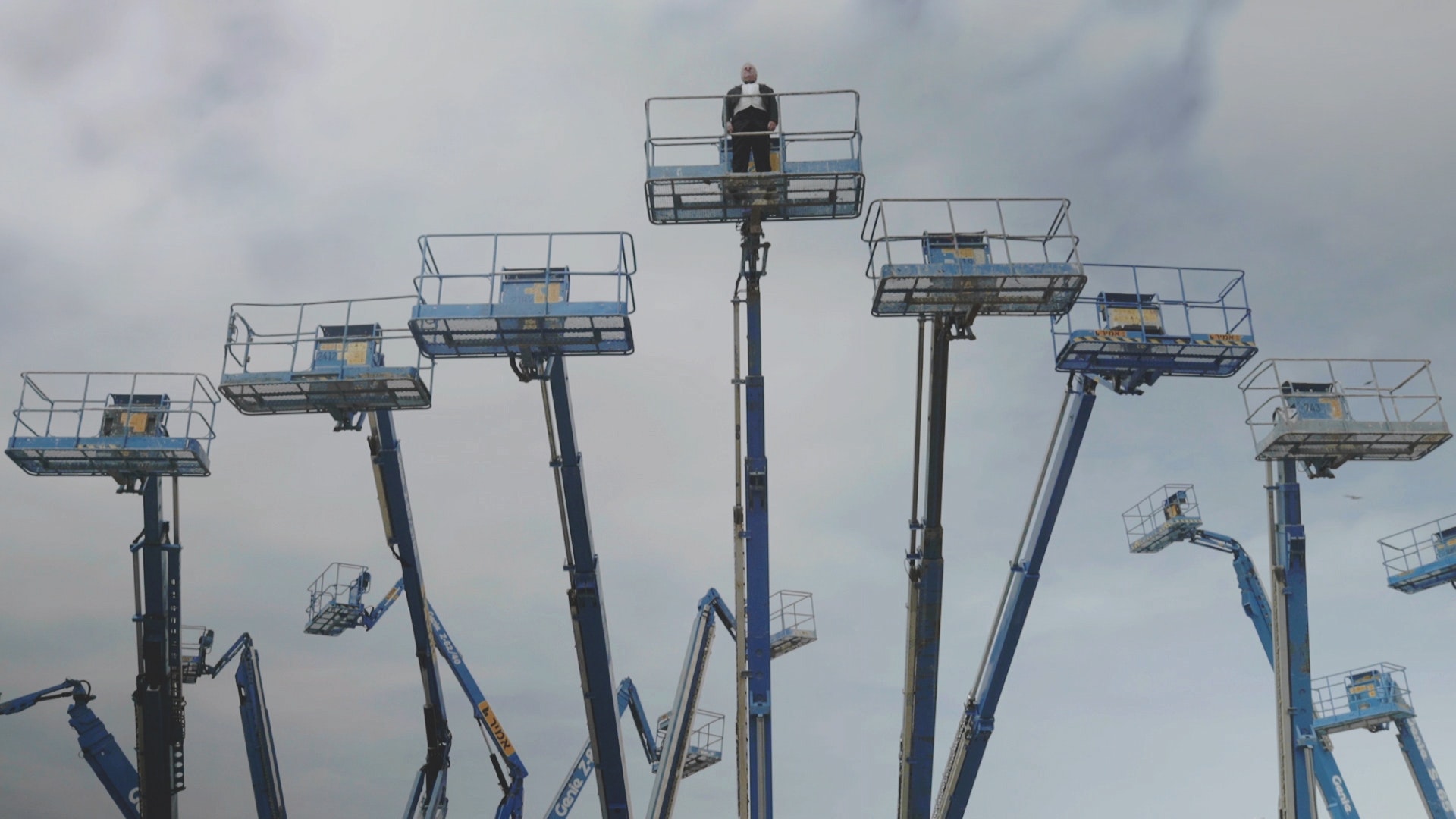 "Recitative", by Shir Handelsman, Video Art. Courtesy of the Artist.
"Welt, gute Nacht" (World, good night.)
In our last exhibition in 2020, the year which is extremely influenced by Corona, we are showing the exhibition "World, Good Night" with works of the artists Shir Handelsman (Israel) and Marc Aschenbrenner (Austria). Although not all of the works were created during this period, they still well embody some facets of the spirit of the times of this period, which represents a caesura that has lost its lightness. The works embody on the one hand the gravitas of this situation and on the other hand the absurd, the eccentric that more or less shapes all our lives. They are both consolation and warning. What remains is the hope that after the night a bright day will dawn and the nightmares will have vanished.
Supported by: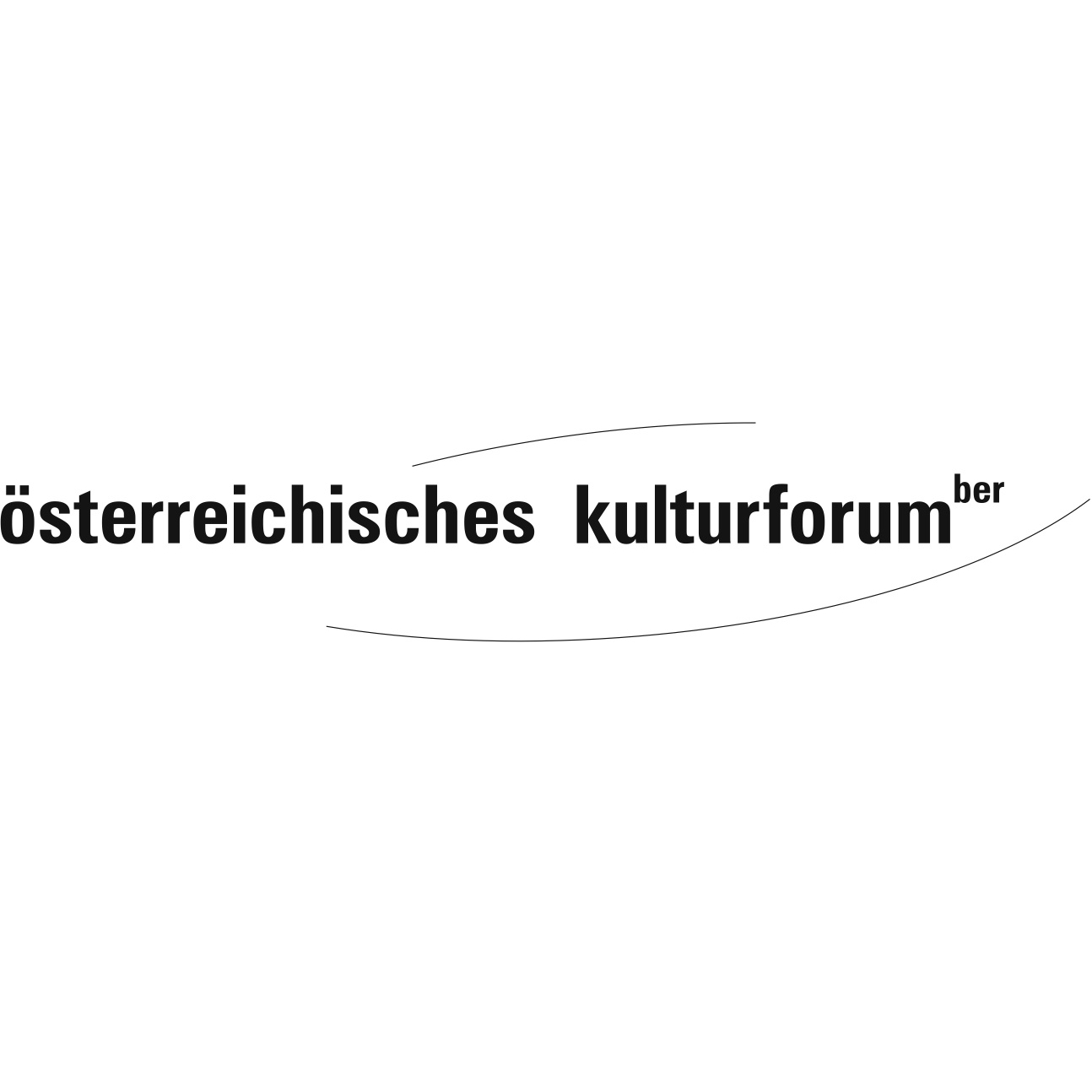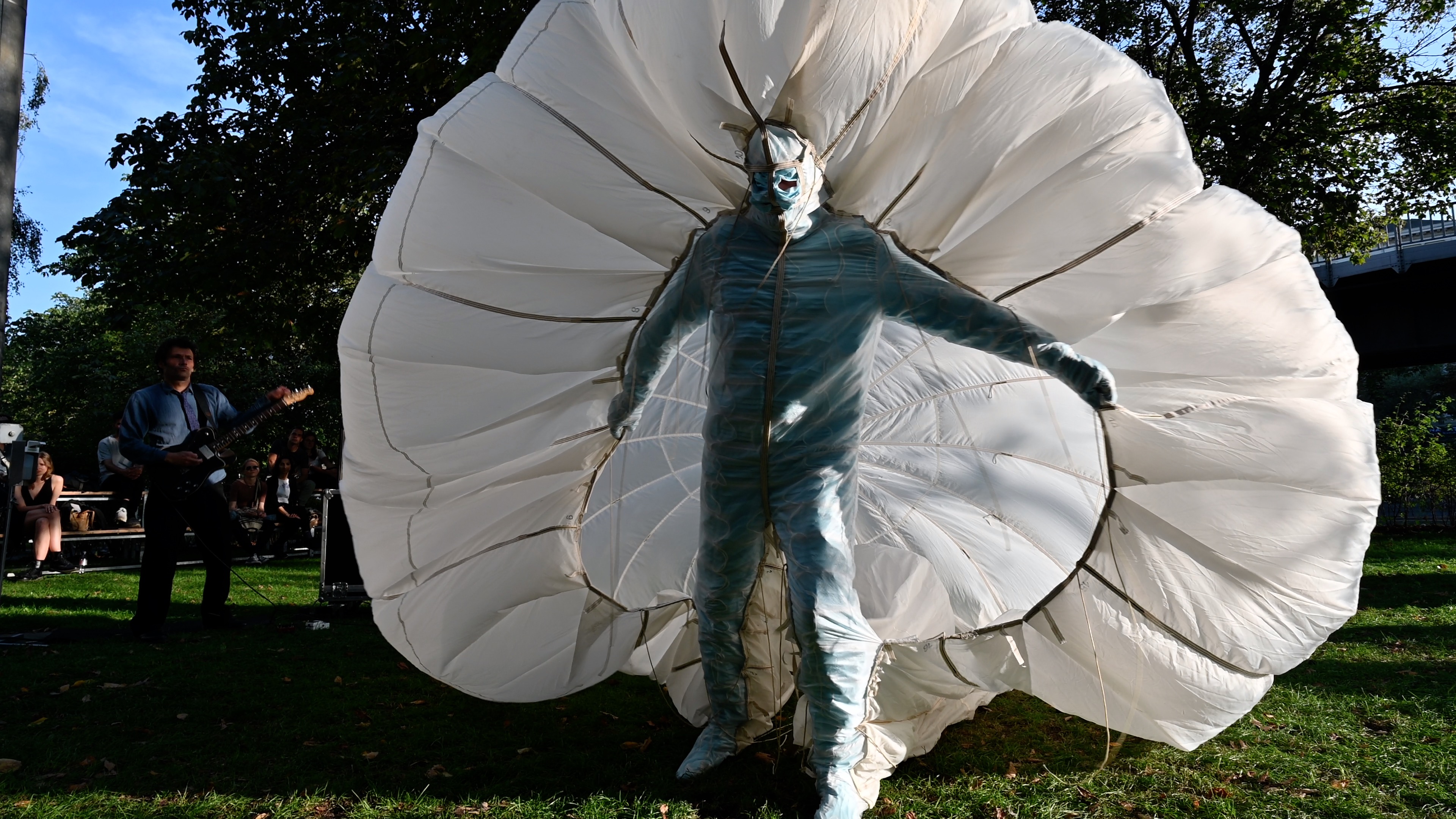 "Healing" , by Marc Aschenbrenner, video still from the performance in Hau 2 Berlin.
---

New artwork in the Shop!!!
30% reduction when pick up at gallery.
Ask for Coupon Code to get reduction.
Petja Ivanova - Shedding Skin #2 Vulnerability and Connection. 2020.



Wolfgang Spahn - It's organic if you have a closer look.