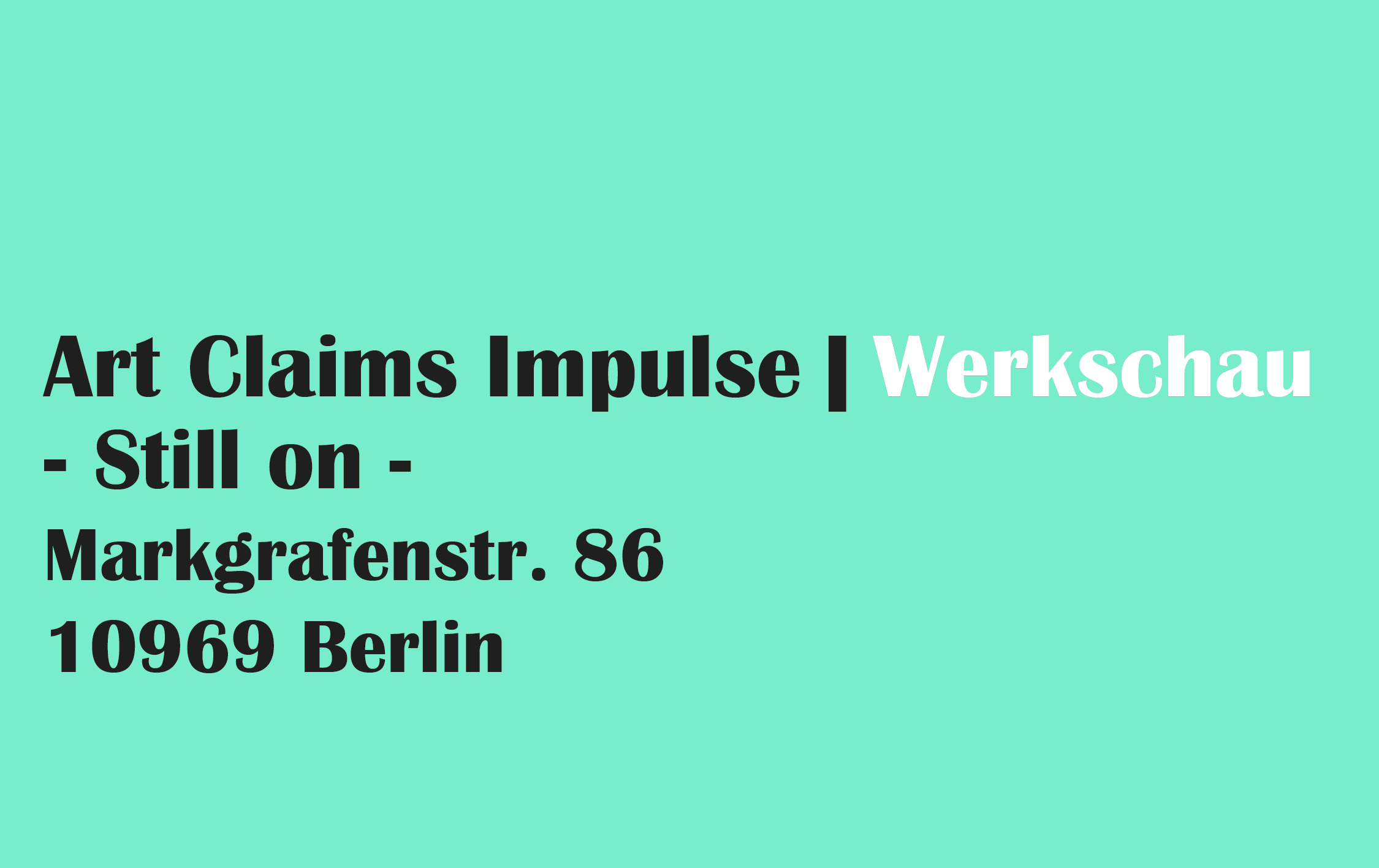 Visit our gallery on your way through Berlin's Art World.

We show selected artworks by:
Marc Aschenbrenner, Dave Ball, Mihai Grecu, Petja Ivanova, Silvia Lorenz, Jörg Piringer, Dani Ploeger, Wolfgang Spahn.

By Appointment. Please use our contact form.

---

Dani Ploeger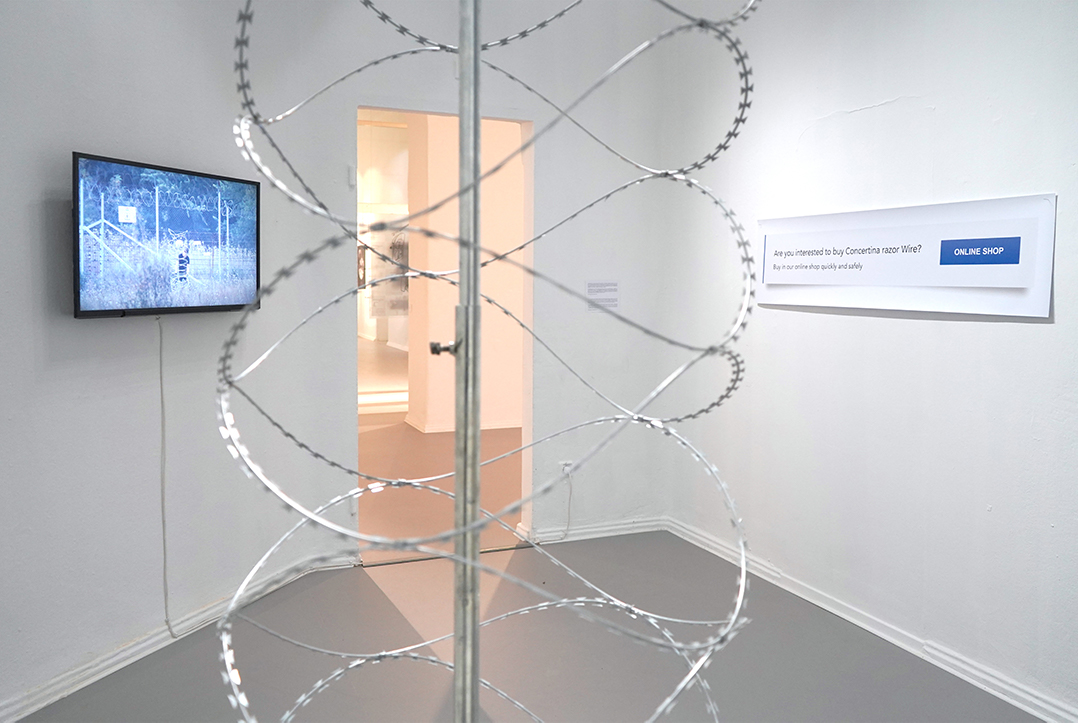 Our values, 2019, courtesy of the artist.

Dani Ploeger is an artist and cultural critic, whose art deals with the excesses of high-tech consumption and their political consequences. His radically confrontational approach, in the style of an extreme artist, brings us into direct confrontation with our actions in a globalized world and puts the finger in the wound.

Art Claims Impulse is happy to welcome him to our gallery.

Read more

---


Dystopia as Catharsis

Interview with Mihai Grecu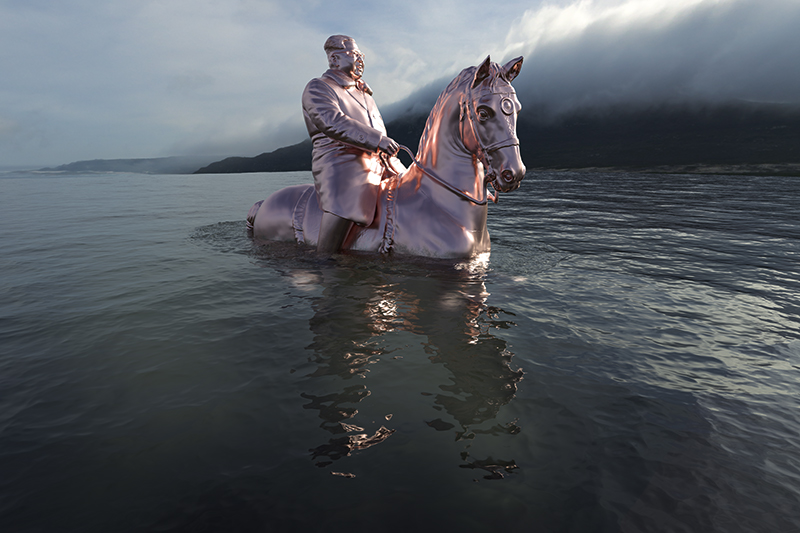 Red Water, Mihai Grecu, 2020. Courtesy of the artist.

His oeuvre is characterized by a unique ductus, which takes the viewer into a world of mostly dystopian audio-visual scenarios. He not only creates those, constructed from symbolic figures and architecture, but also places them in a different context, which inevitably raises questions about reality and plausibility. As, for example, in his current artistic engagement with Kim Jong-un.

Read more

---


10 Years Anniversary!
Stadt am Rande, 15.08.2010

The exhibition 'Stadt am Rande' at Today Art Museum Beijing, was based on a selection of artworks predominantly by Berlin-based artists that explore the various aspects, fabrics, and subtext of an urban topology constantly in flux, harboring individuals, networks, and structures struggling for identify, definition, visualisation and attention.
Artists:
Marc Aschenbrenner, Dave Ball, Julius von Bismarck, Boredomresearch, Tudor Bratu, Miles Chalcraft, Matthias Fitz, Adam Somlai-Fischer & Bengt Sjölen, Andreas Nicolas Fischer & Benjamin Maus, Niklas Goldbach, Martin Howes, Marcellvs L, Mader- Stublic - Wiermann, Julian Oliver, Michelle Teran, Maria Vedder.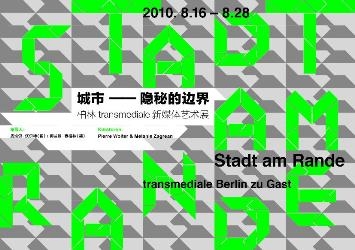 View Documentation

---

Now Online

ACI Surfing with Anna Anders

Video + Link List